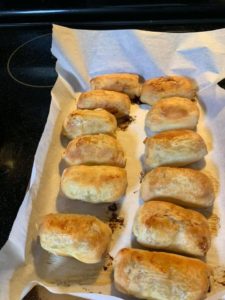 Pig-in-a-blankets are available for order! $12 a dozen. Place your orders before October 24. They will be available November 10. Click the link below to place your order! Thank you for your support!
We worship every Sunday at 9:30 a.m. our services are broadcasted on our Facebook page through Facebook Live. Click this link below to join us.
We are a praying church. We want to be there for you when you need us most. Email us and we will be in prayer for you.