Our bulletin is uploaded every Friday to view for the following Sunday.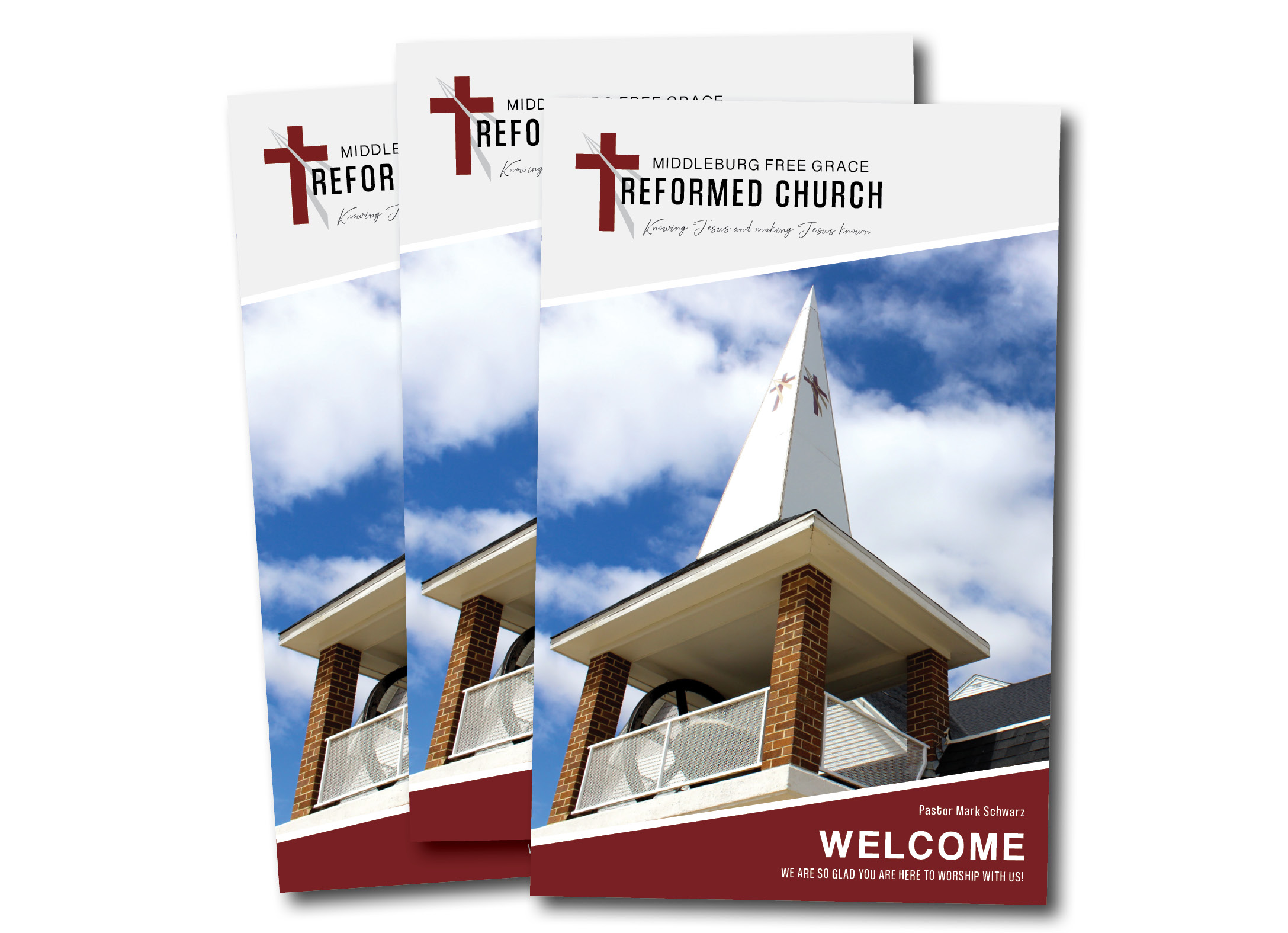 We worship every Sunday at 9:30 a.m. our services are broadcasted on our Facebook page through Facebook Live. Click this link below to join us.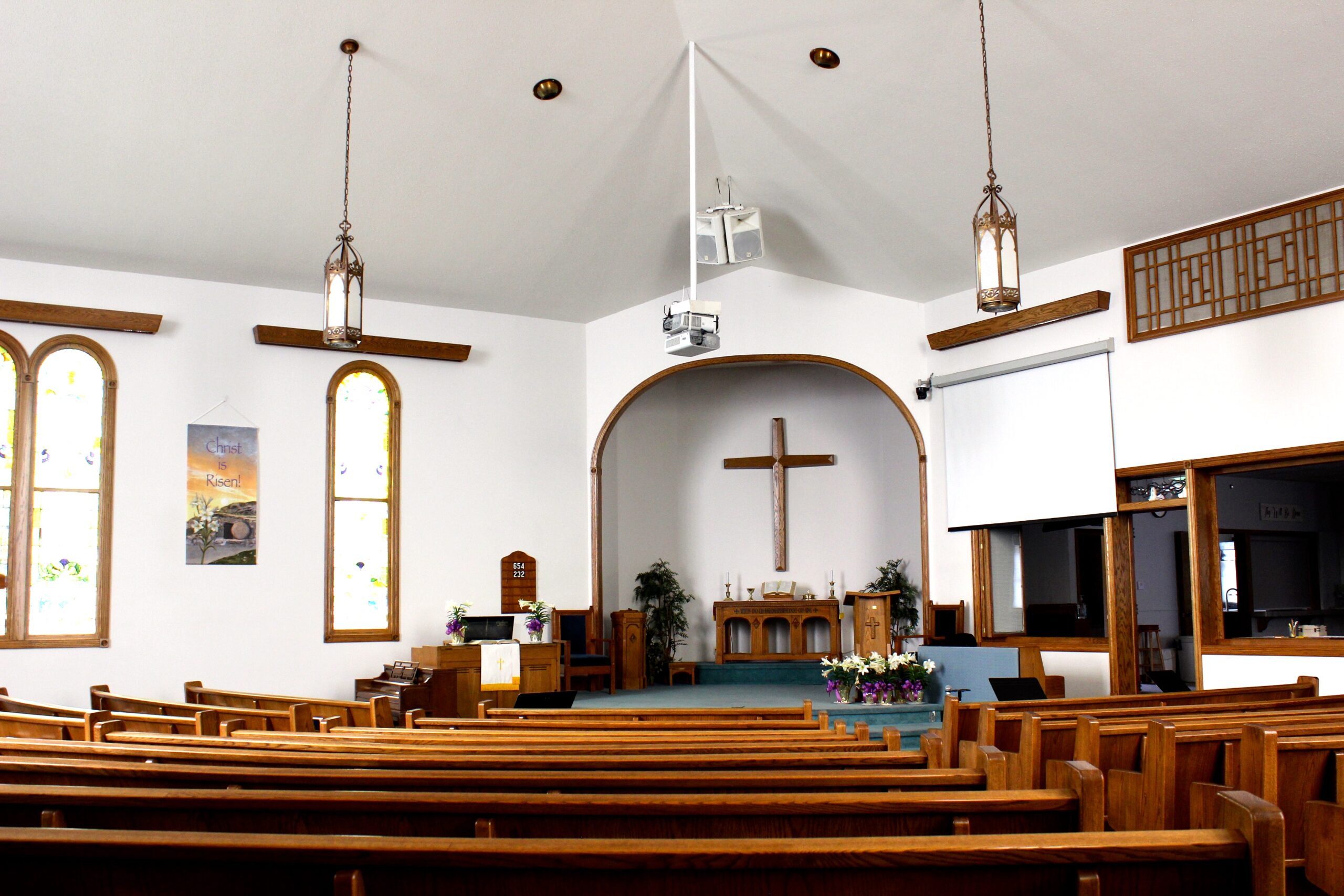 We are a praying church. We want to be there for you when you need us most. Email us and we will be in prayer for you.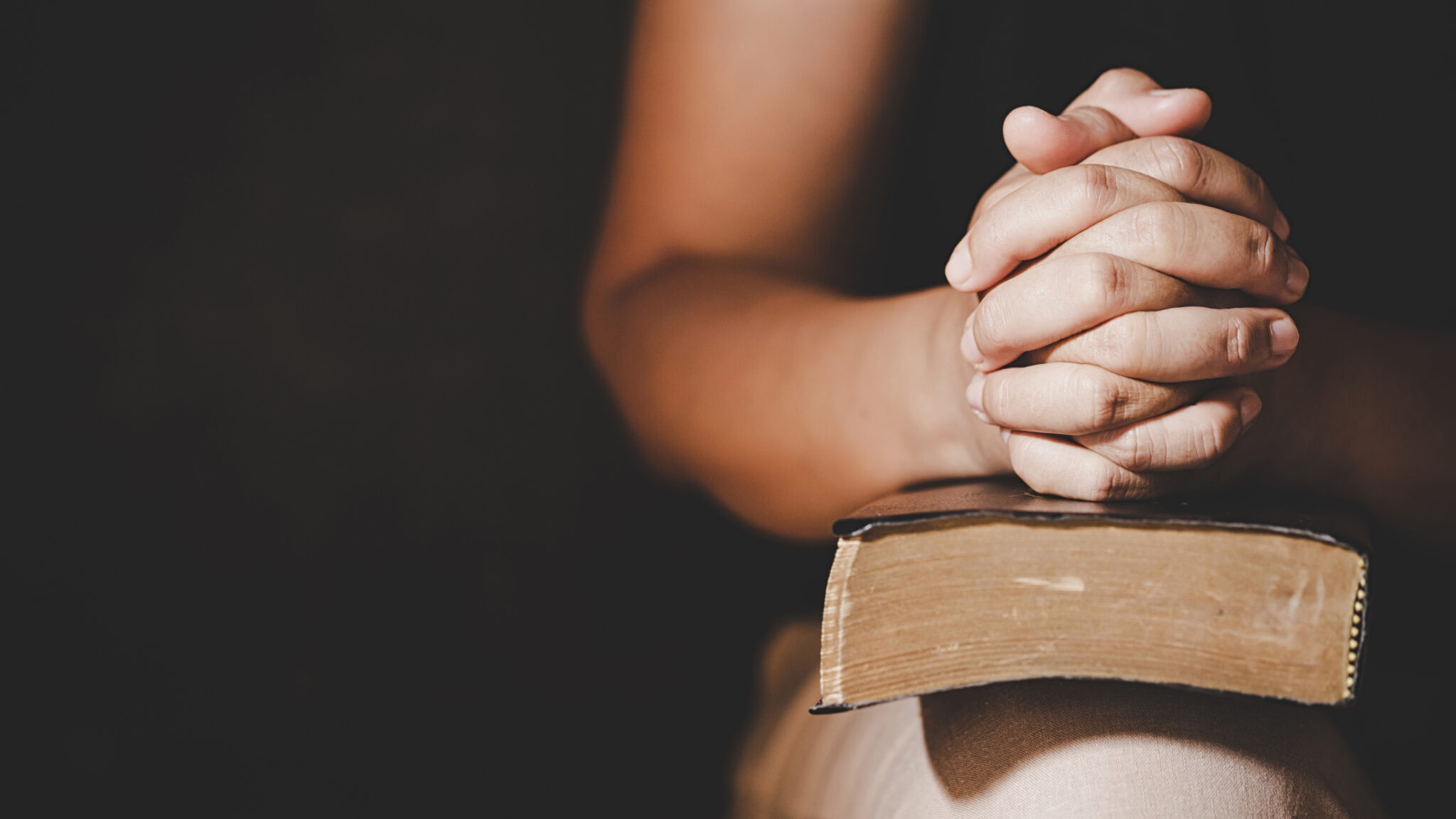 Want to be added to our prayer chain? Email our church secretary Carol Oolman and she will add you to our list.