Welcome to Free Grace Reformed Church
Whether you're a lifelong believer or just starting to explore your faith, we invite you to join us and discover the hope, joy, and purpose that Jesus brings to our lives. At Free Grace Church we are knowing Jesus and making Jesus known. We worship every Sunday morning at 9:30 a.m. with Sunday School following the service.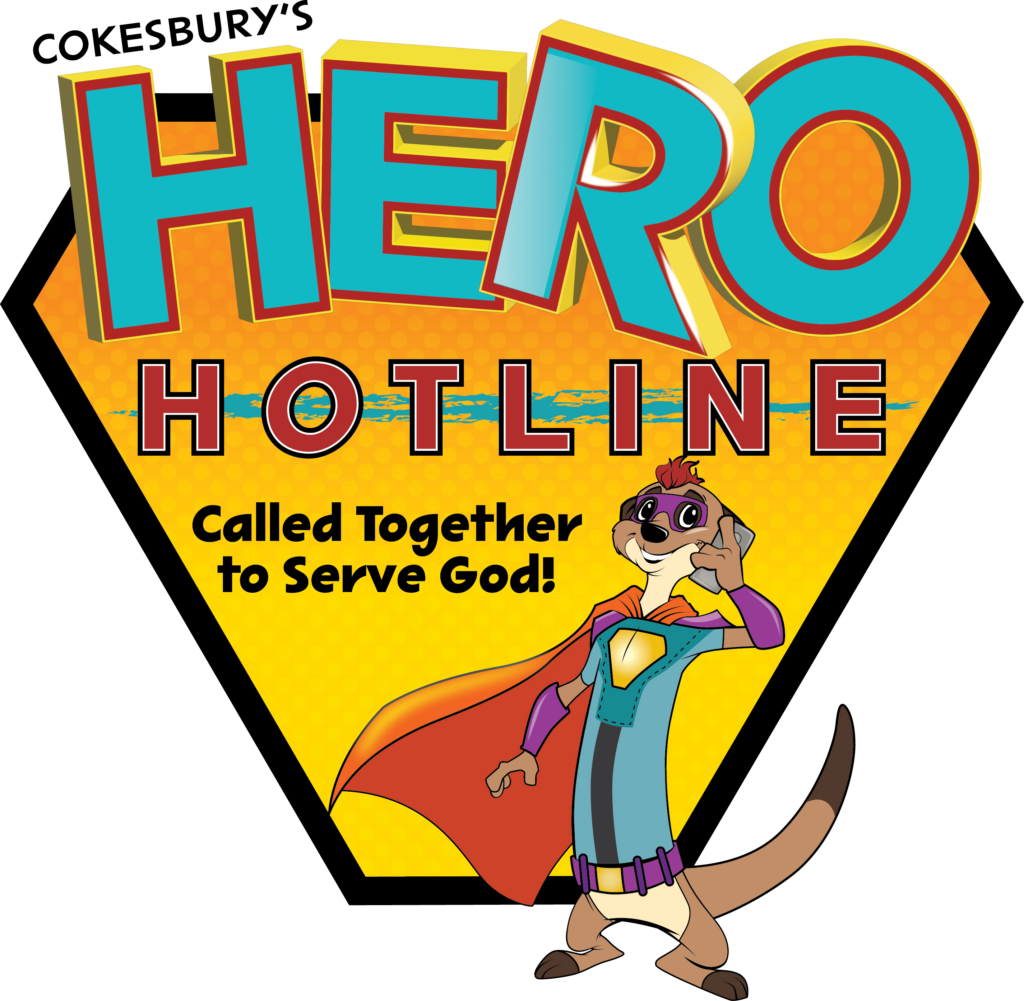 Camp Middleburg Registration
June 5-9, 2023 | 9 - 11:30 a.m.  |  Program will be on June 11, 2023
We offer an exciting opportunity in the summer for kids ages 3 1/2 year-old through 5th grade. We have a Vacation Bible school called Camp Middleburg. This takes place the first week of June. We would love to have your kids join in on the fun!
Class Rooms | 7:00 pm
Family meal first Wednesday of the month
Children/Youth Programming
Worship | 9:30 am
Children Worship |  10:00 am
Sunday School | 11:00 am
RCYF | 6:30 pm
Middleburg Free Grace Reformed Church is called to cultivate transformation in Christ (win), equip emerging leaders of today and tomorrow (train), and engage in Christ's Kingdom mission (send).
We are a praying church. We want to be there for you when you need us most. Email us and we will be in prayer for you. Want to be added to our prayer chain? Email our church secretary Carol Oolman and she will add you to our list.