Our bulletin is uploaded every Friday to view for the following Sunday.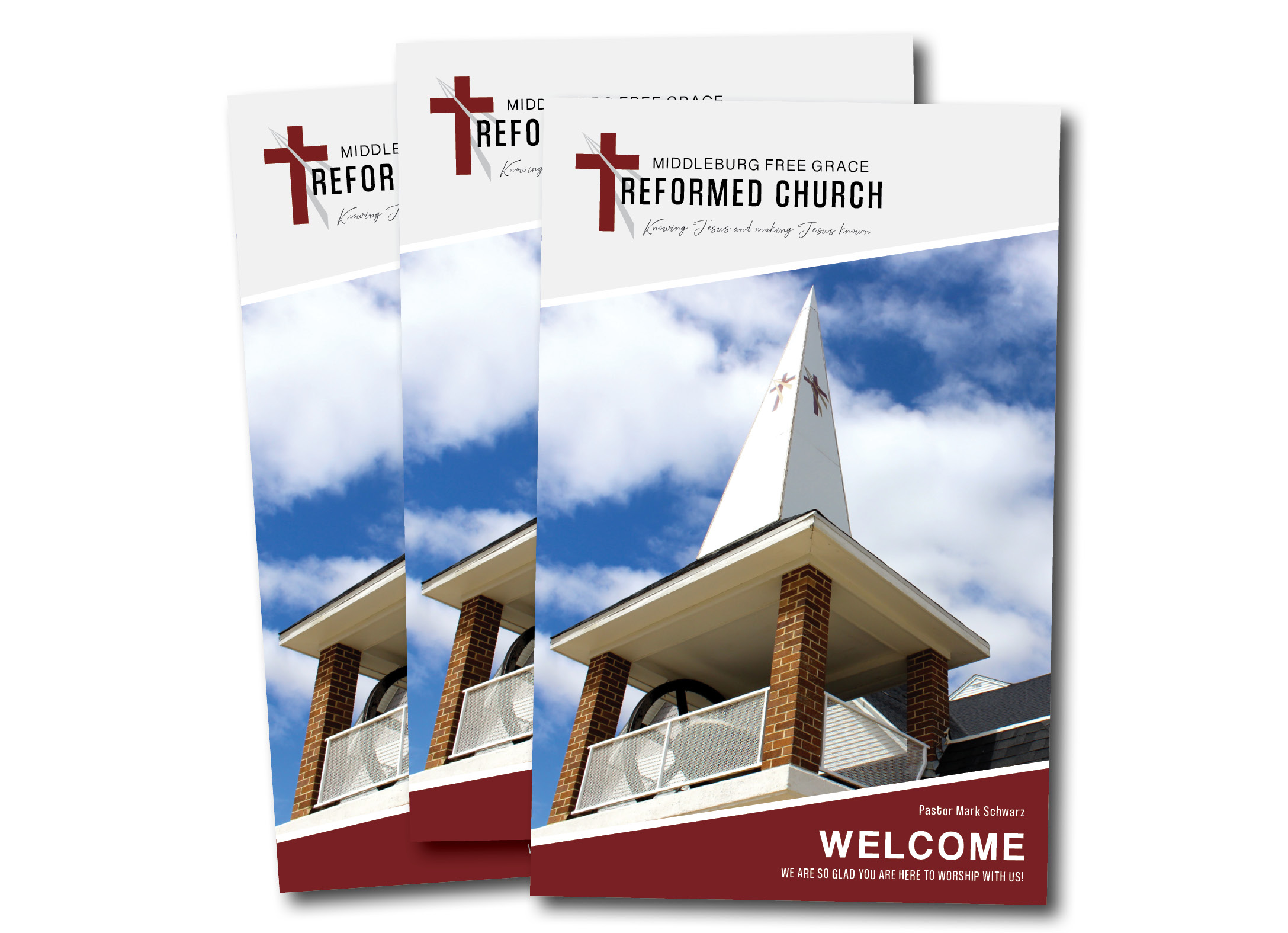 We worship every Sunday at 9:30 a.m. our services are broadcasted on our Facebook page through Facebook Live. Click this link below to join us.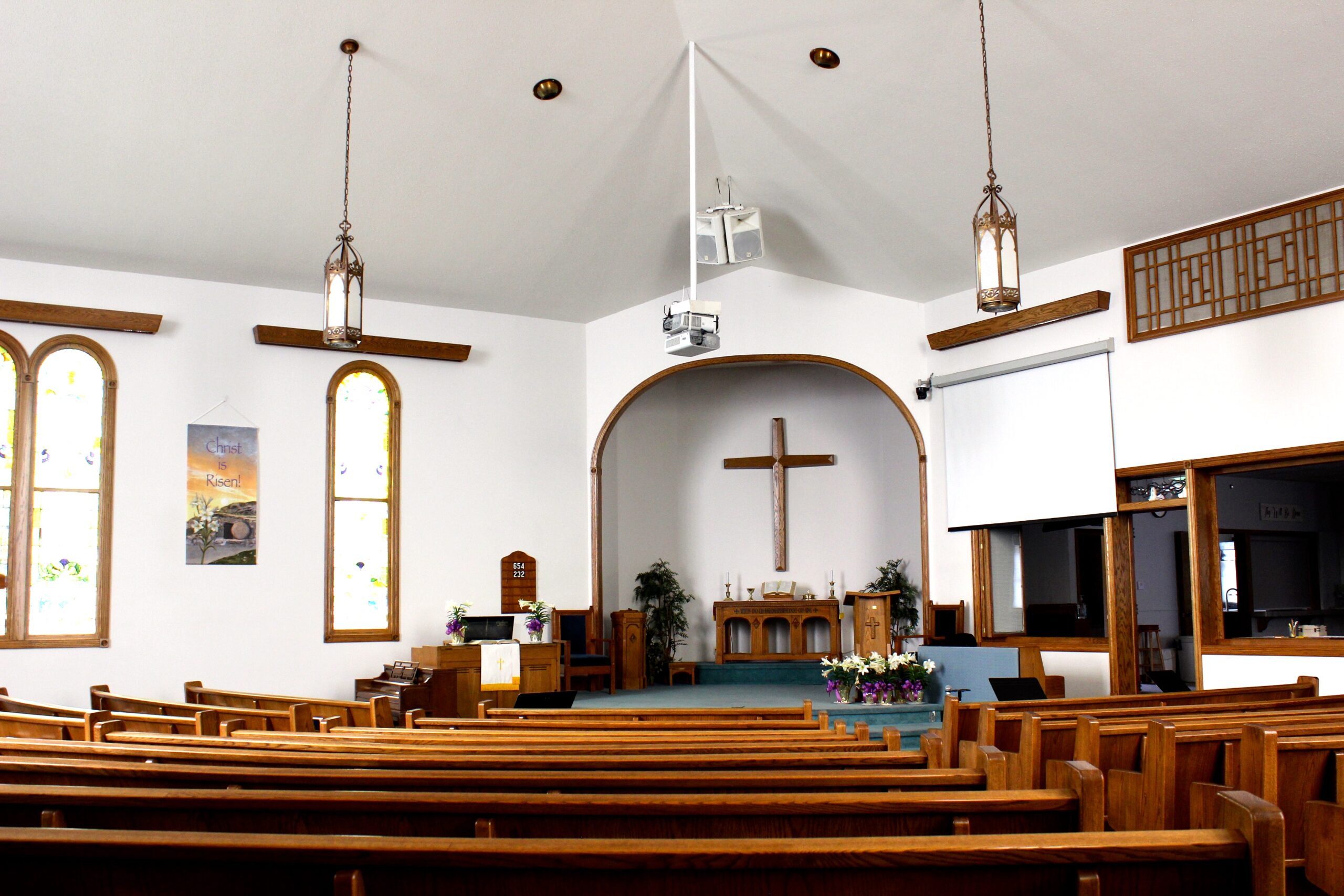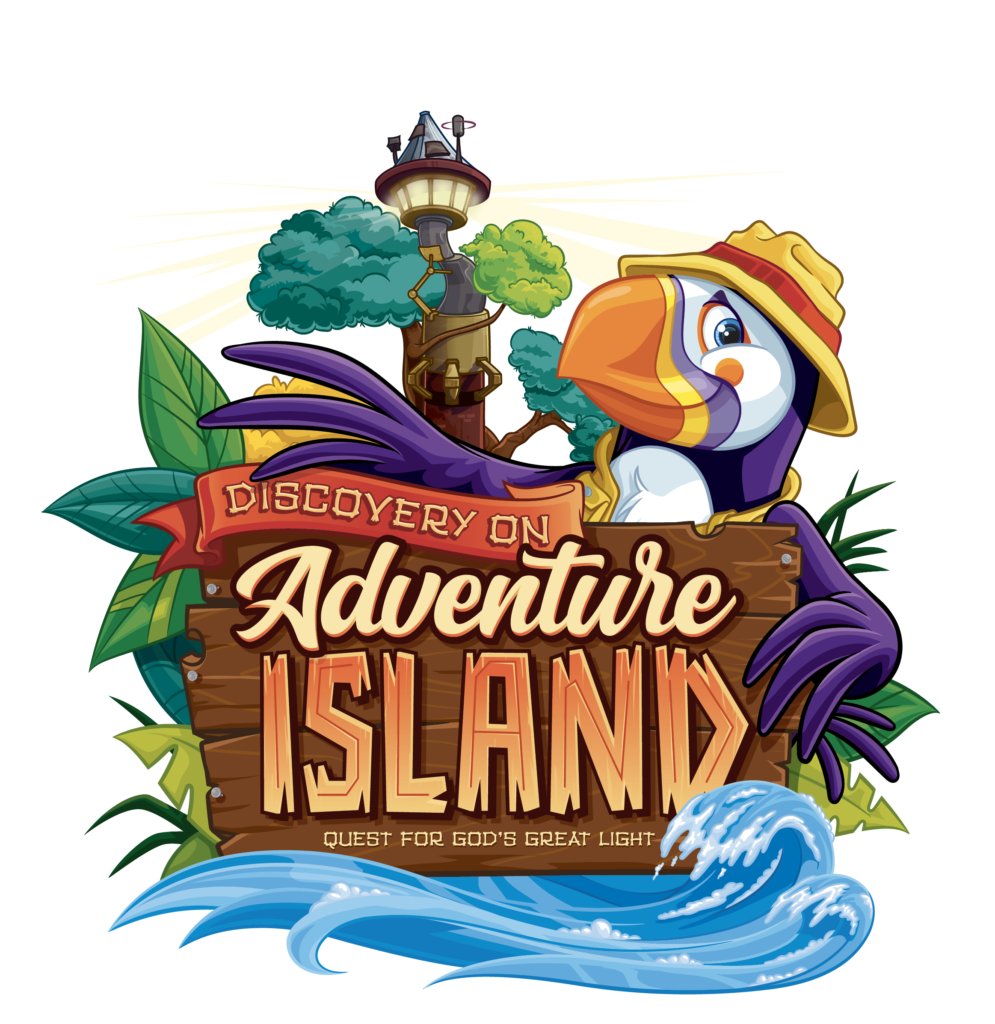 Camp Middleburg: June 6-10, 2022 from 9 – 11:30 a.m.
Program will be on June 12, 2022
We offer an exciting opportunity in the summer for kids ages 3 1/2 year-old through 5th grade. We have a vacation Bible school called Camp Middleburg. This takes place the first week of June. We would love to have your kids join in on the fun!
If you would like more information about attending our Vacation Bible School or have a late entry contact our Education Director, Nelva Huitink.
We would love to have your help with our bible school. If you are able to give a day, two days or the whole week, we can use you. Thank you for being willing to help. We could not put on a successful VBS without you!
We are a praying church. We want to be there for you when you need us most. Email us and we will be in prayer for you.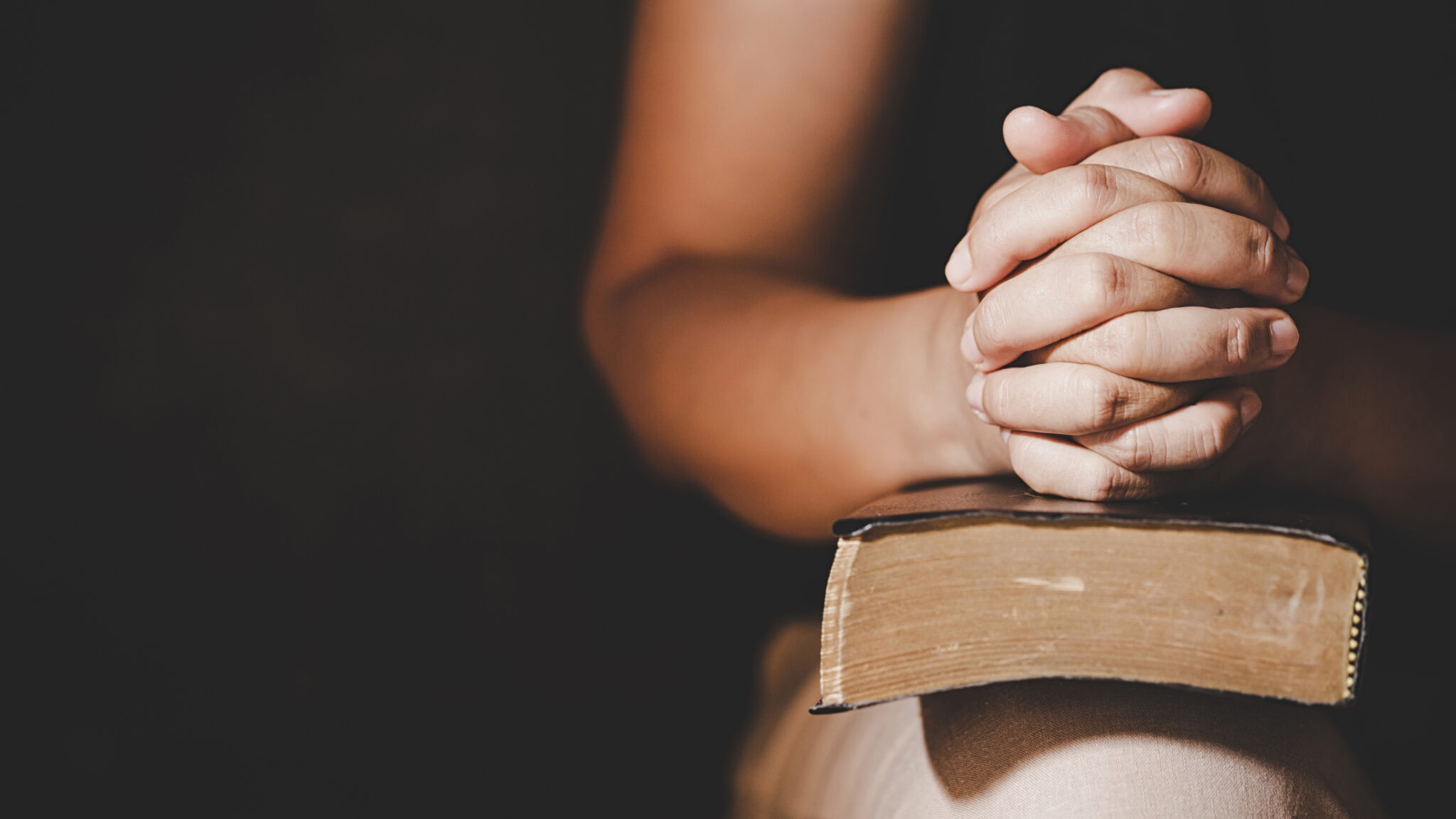 Want to be added to our prayer chain? Email our church secretary Carol Oolman and she will add you to our list.