We worship every Sunday at 9:30 a.m. our services are broadcasted on our Facebook page through Facebook Live. Click this link below to join us.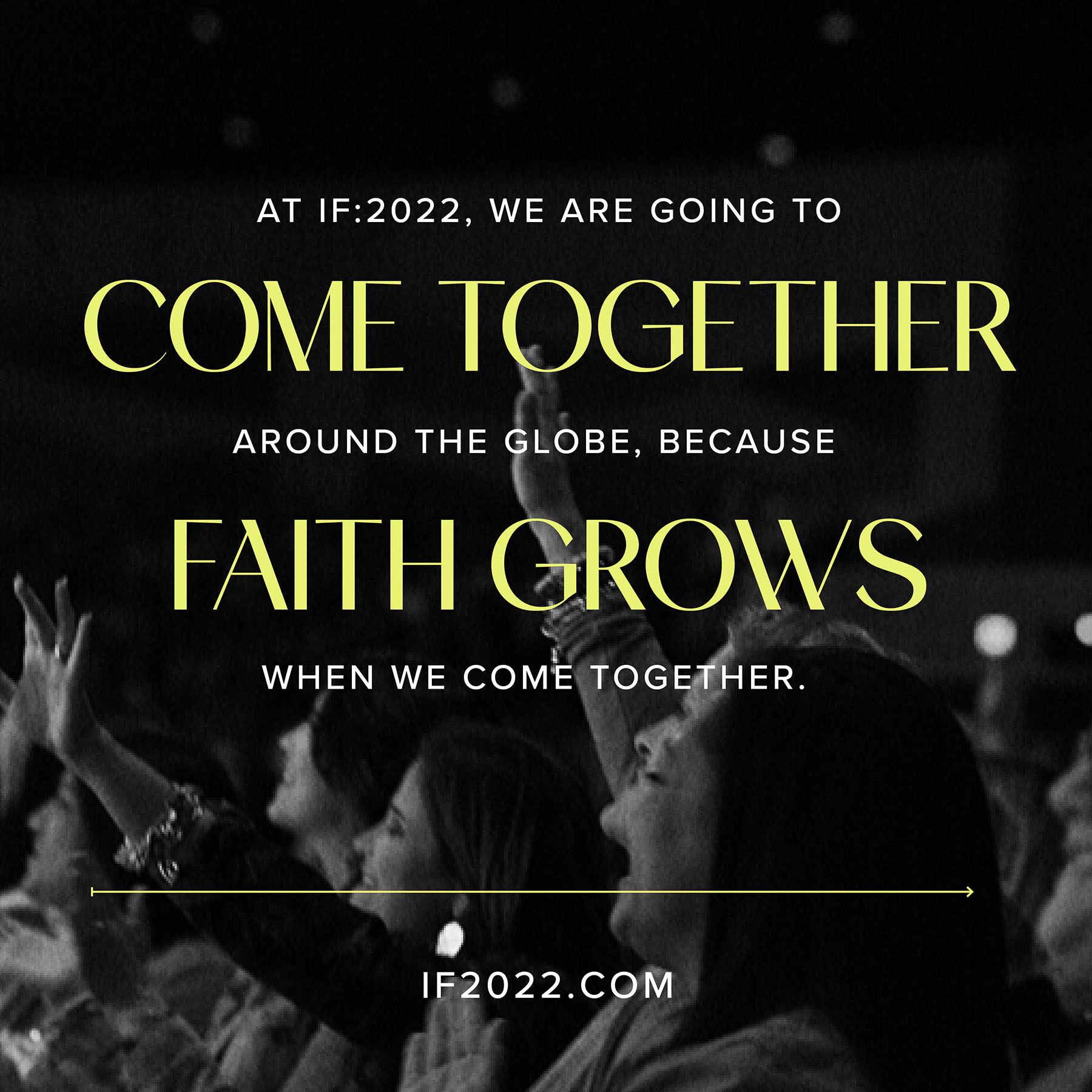 Register Online for this event at Middleburg Free Grace Reformed Church. Once you are finished registering please place a check of the correct amount in Tina Koerselman's church mailbox or mail in a check to Free Grace Reformed Church 3630 370th St. Orange City, IA 51041.
We look forward to worshiping together with you!
We are a praying church. We want to be there for you when you need us most. Email us and we will be in prayer for you.