Free Grace Women's Ministry includes all women of the church. Part of our mission statement states we are here to "Unite all women of Free Grace Reformed Church" Please join us in our many activities that we put together, or if you would like to help plan these events, contact one of our planning committee leaders.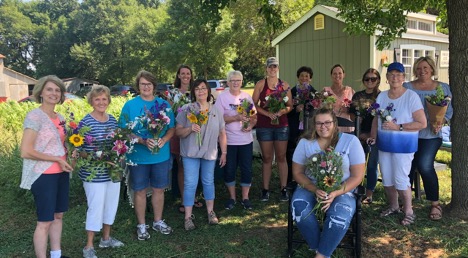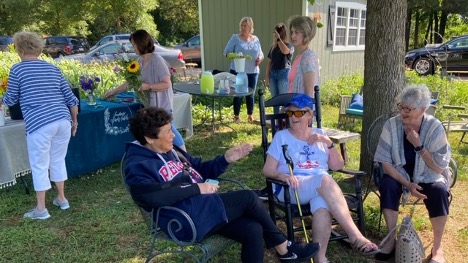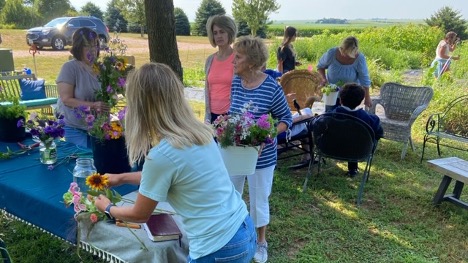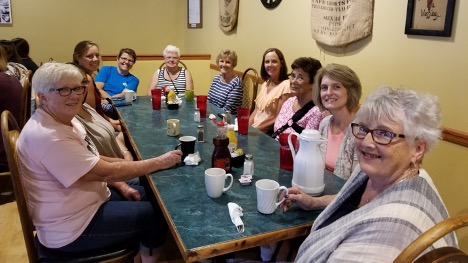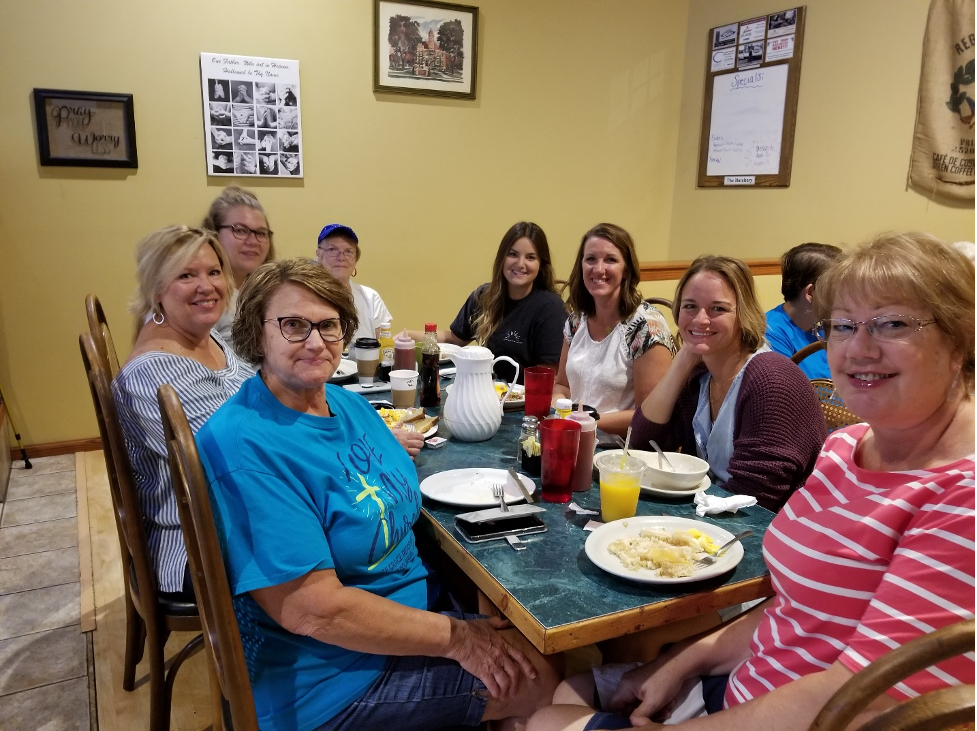 Unite all women of Free Grace Reformed Church in Christian fellowship in order to make Christ known throughout the community and world, to deepen the spiritual life of each person, and to develope a sense of personal responsibility for the whole mission of the church through prayer, education, giving and service.
Leaders: Nora Verburg, Nelva Huitink
We meet about an hour the second Monday night at 7 p.m. from Oct-May. We are studying "Deborah".
Leader: Beth Kooiker
We meet at 9 a.m. until approx. 11-11:30 a.m. on Tuesday mornings every week. We share prayers & praises, and do various different women studies that include videos. September-May.
Leader: Brenda Kooiker
We meet the first and third Wednesday morning of every month at 9 a.m. September – May.
If you would like to join any of these bible studies contact one of the leaders.
Activities planned by the Women's Ministry
• Fellowship Supper
• Mother/Daughter Banquet
• Summer Family Fun Night
• Women's Outing
• Baby Gifts
• Funerals
• White Breakfast
• Wednesday Night Meals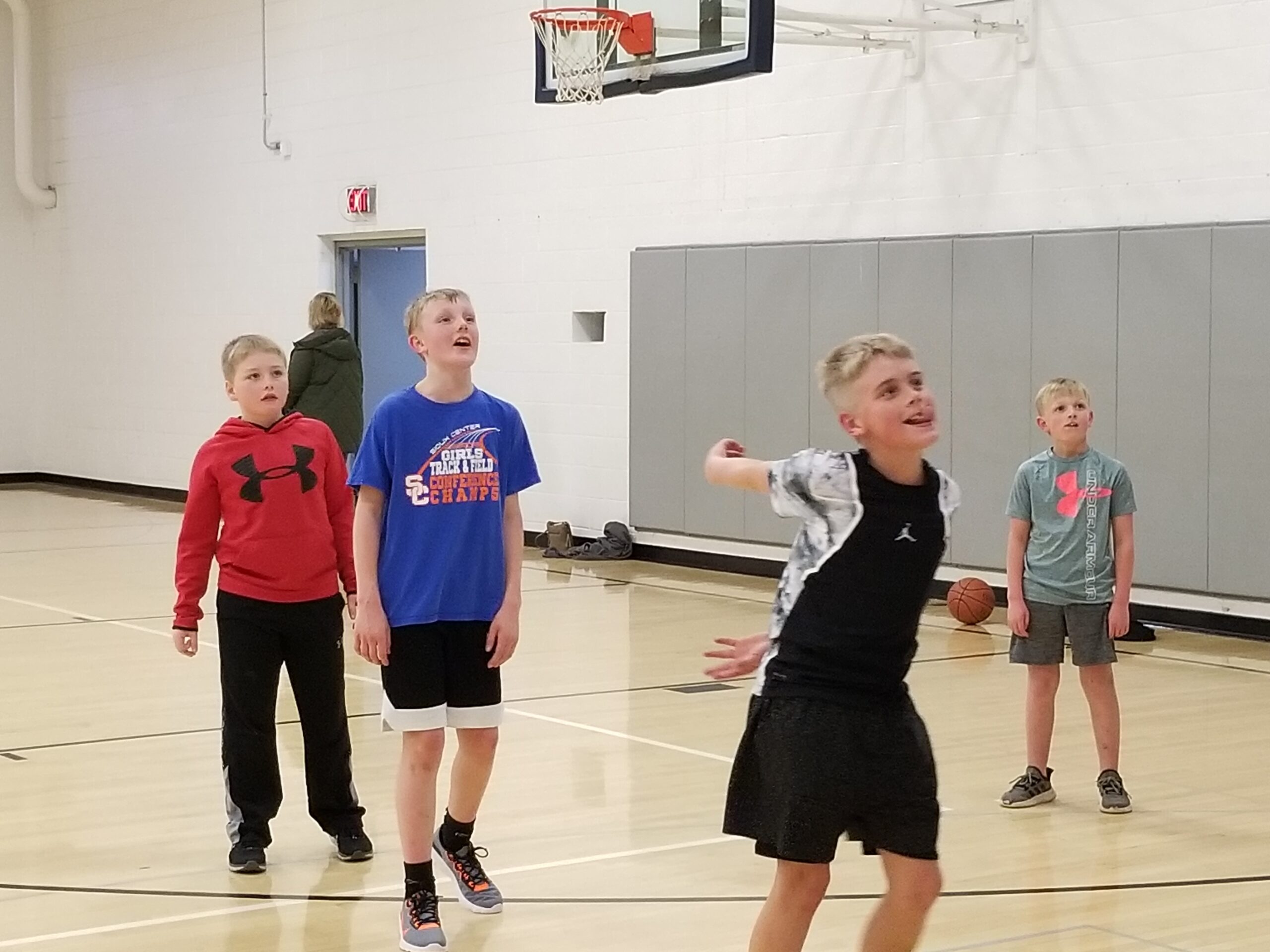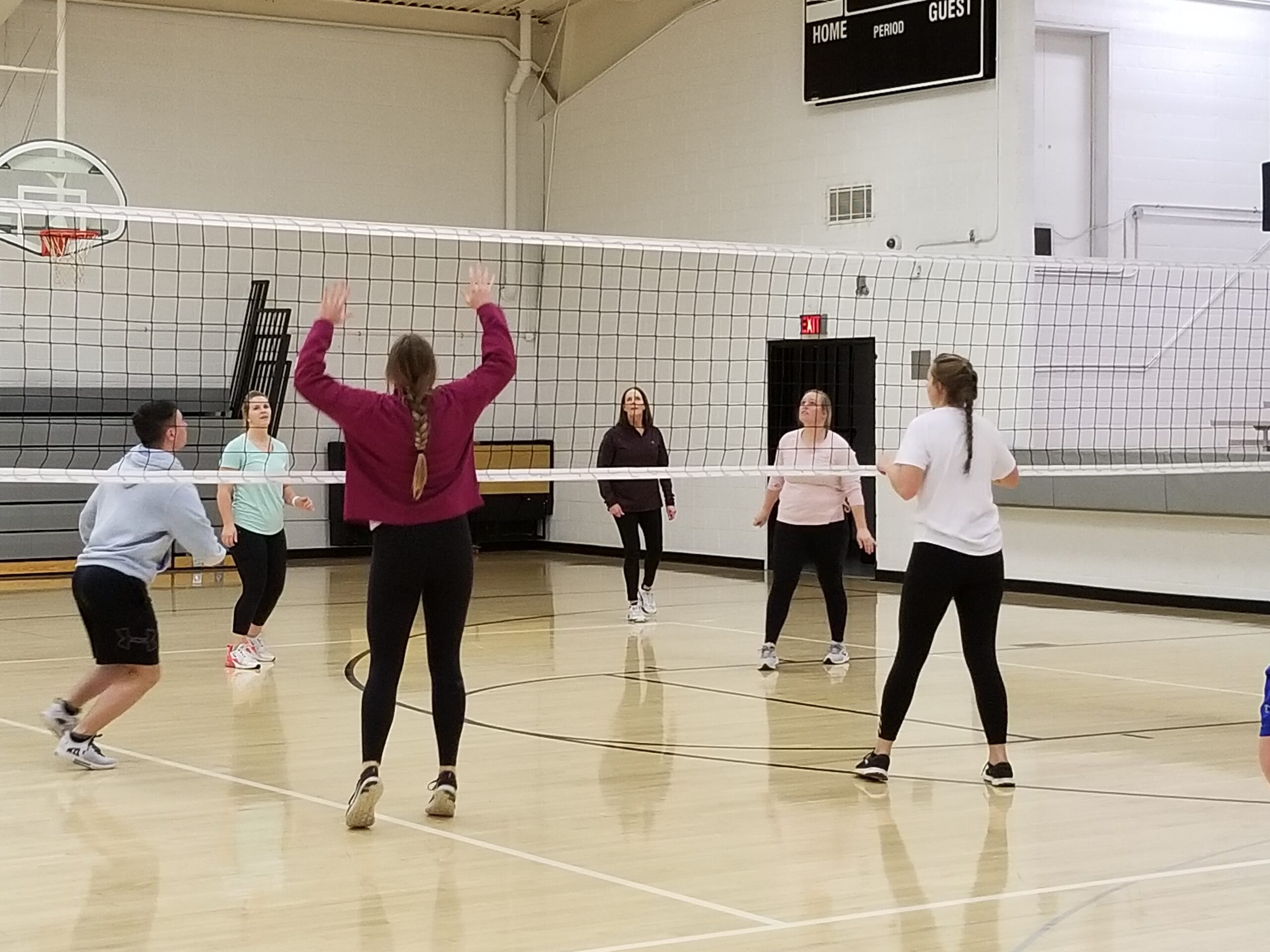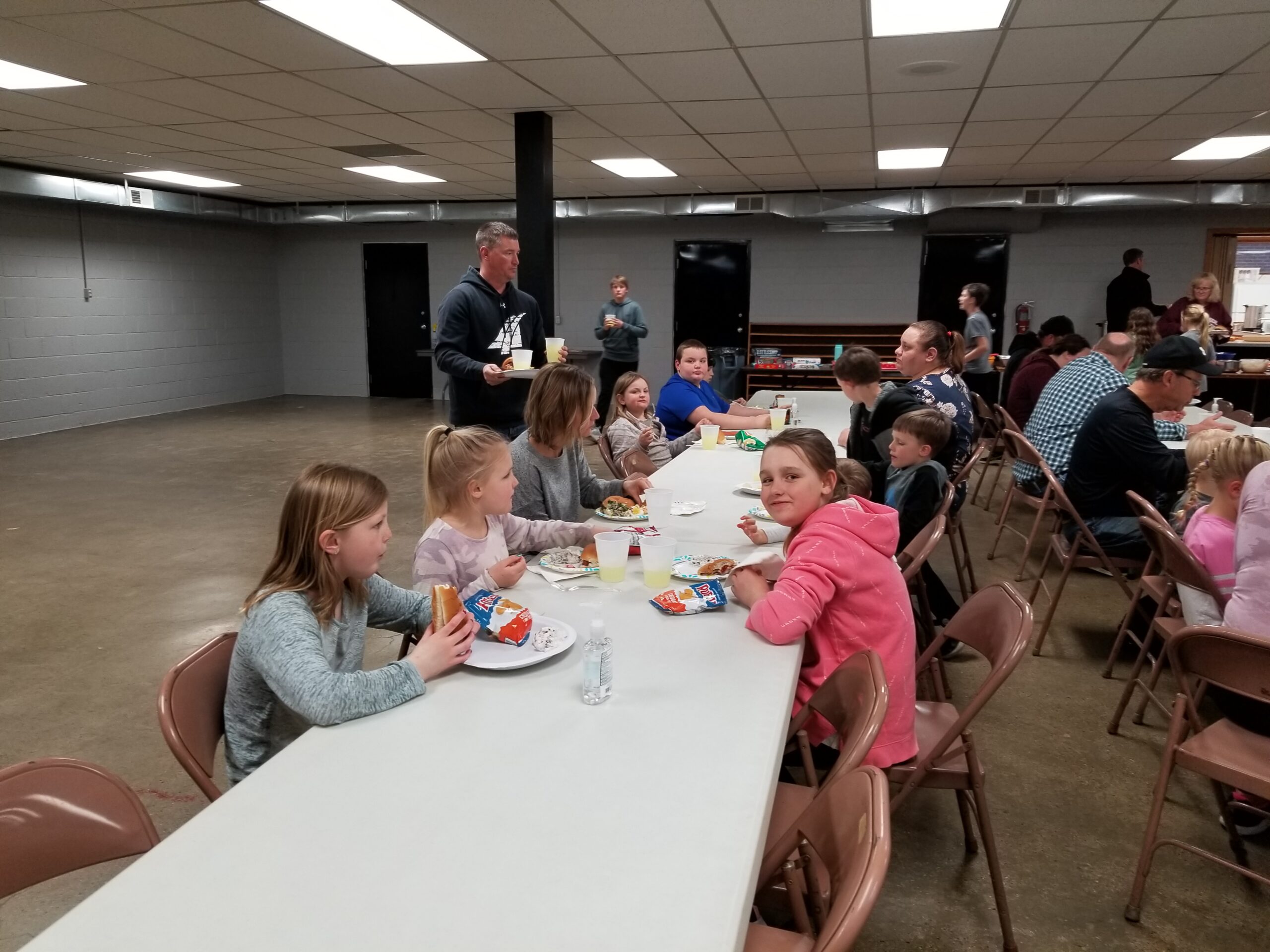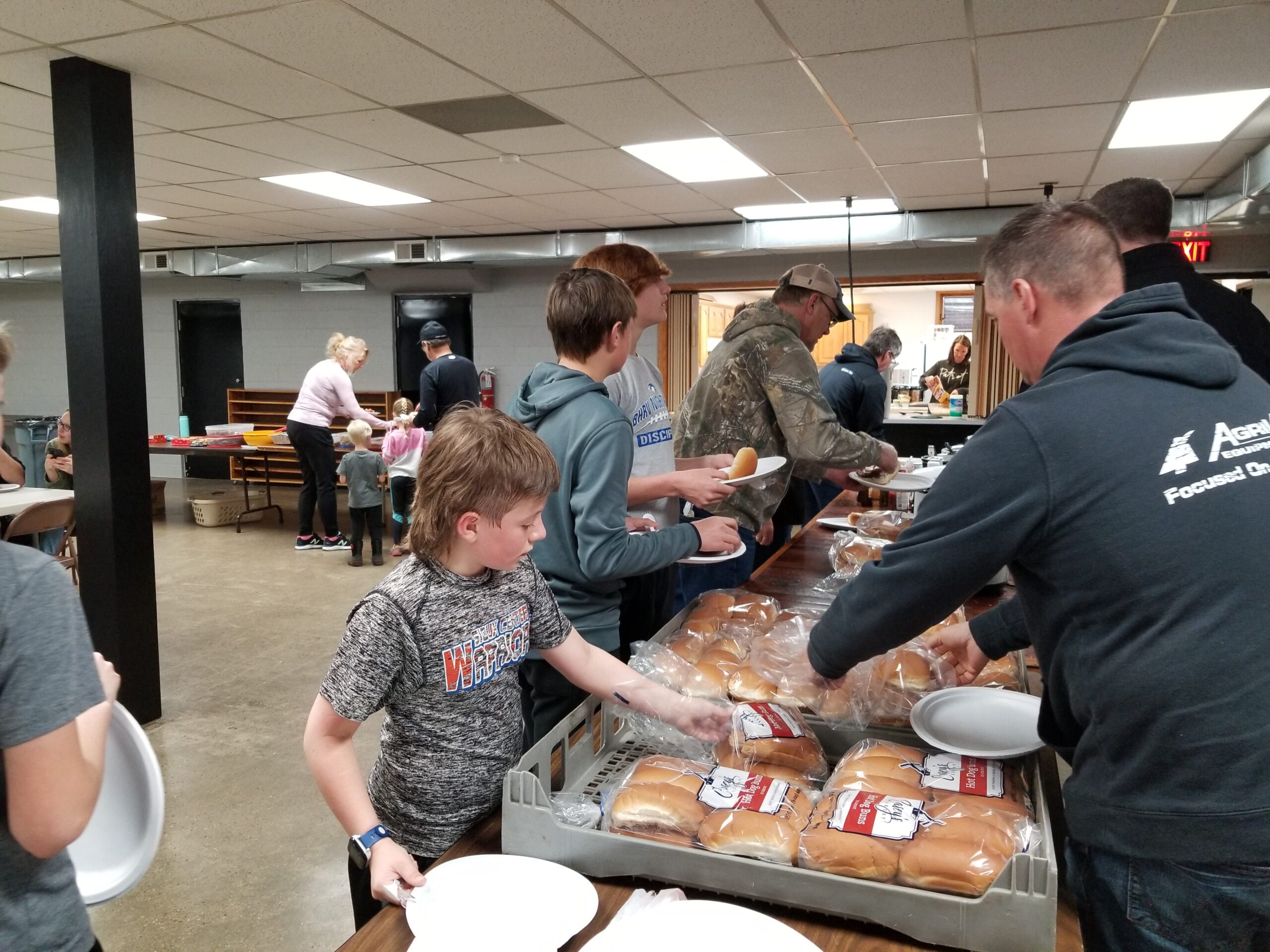 Nelva Huitink
Marilyn Schafer
Andrea Wielenga
Gina Meerdink
Minerva Kooiker
Beth Kooiker
Gayla Mortenson
Carol Kooiker
Barby Schwarz
Farrah De Jong
If you have any questions or want to be part of the planning committee contact one of these ladies.