We love to have children involved in our church. We offer many age-appropriate activities, worship, and lessons. If you are new to our church, contact our Education Director Nelva Huitink to learn more about how to get them involved.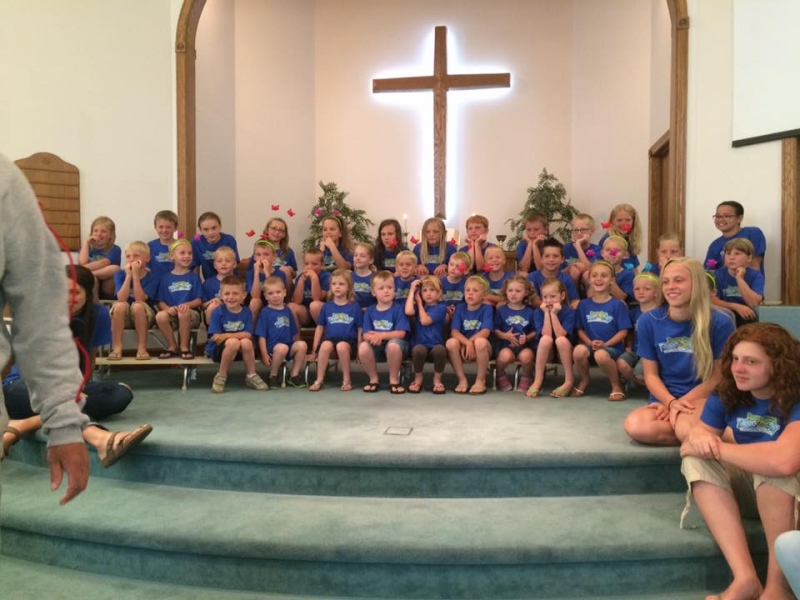 When the worship service is over at approximately 10:45 a.m., the children will gather in the basement for a time of singing and then are dismissed to their age-appropriate classes. We have excellent teachers that teach the Bible from 3-year-olds through high school from September through June.
After the children's sermon, the 3 year-olds throught 2nd grad meet weekly throughout the school year for special age-appropriate Children in Worship time.
2nd-6th grade sing 1 time a month October through February.
We offer an exciting opportunity in the summer for kids ages 3 year-old through 5th grade. We have a vacation bible school called Camp Middleburg. This takes place the first week of June. We would love to have your kids join in on the fun!