Camp Middleburg: June 7-11, 2021 | 9 a.m. -11:30 a.m.
We offer an exciting opportunity in the summer for kids ages 3 year-old through 5th grade. We have a vacation bible school called Camp Middleburg. This takes place the first week of June. We would love to have your kids join in on the fun!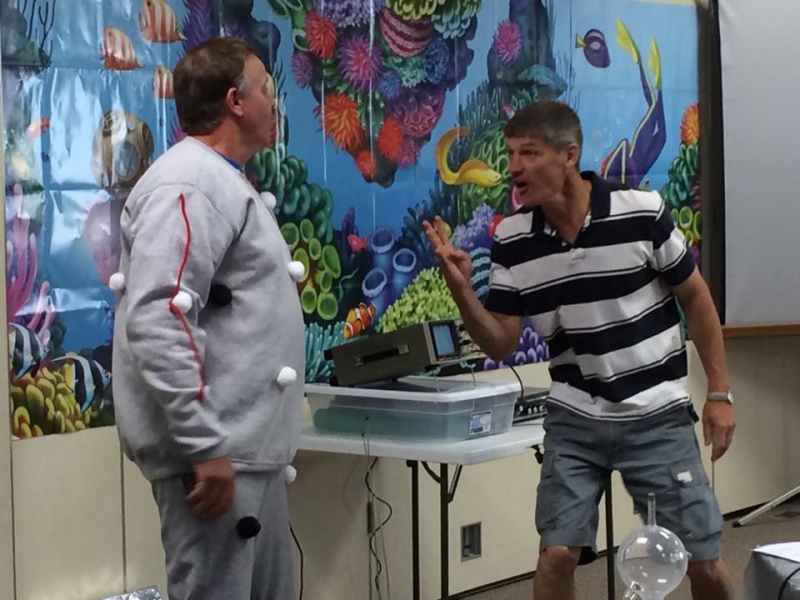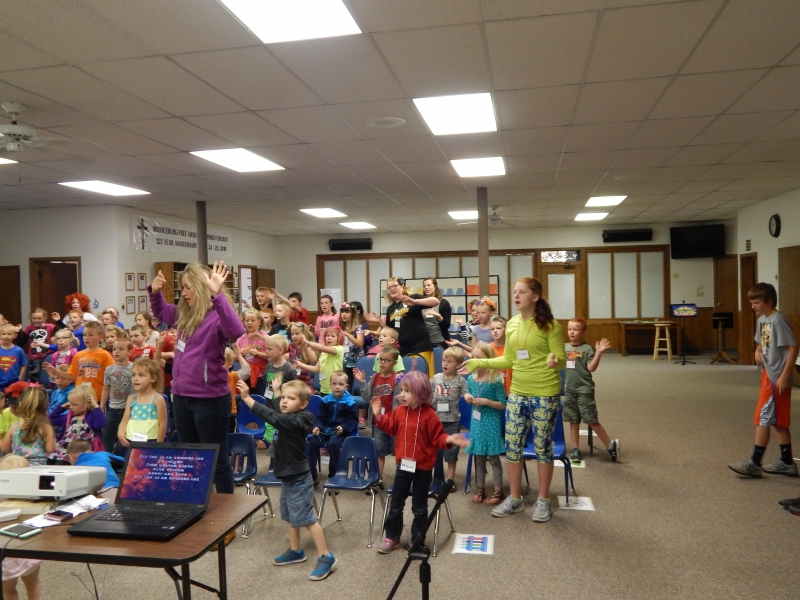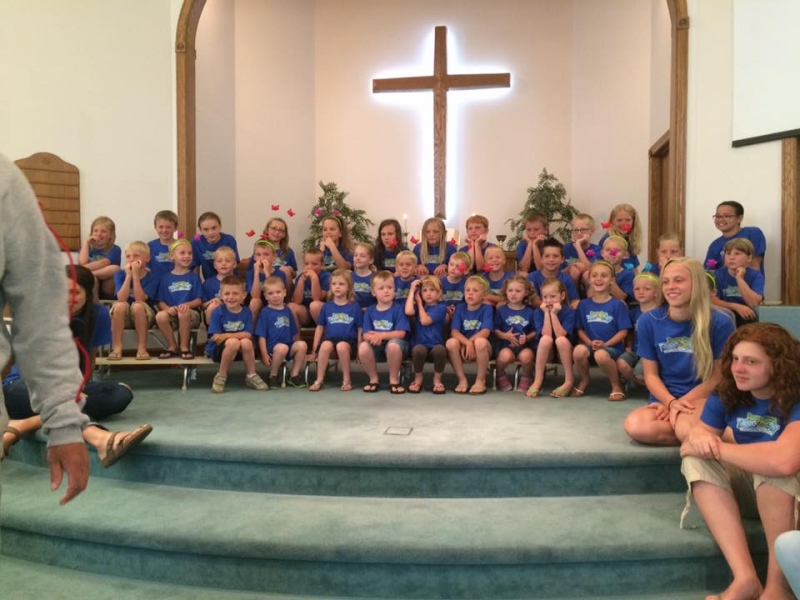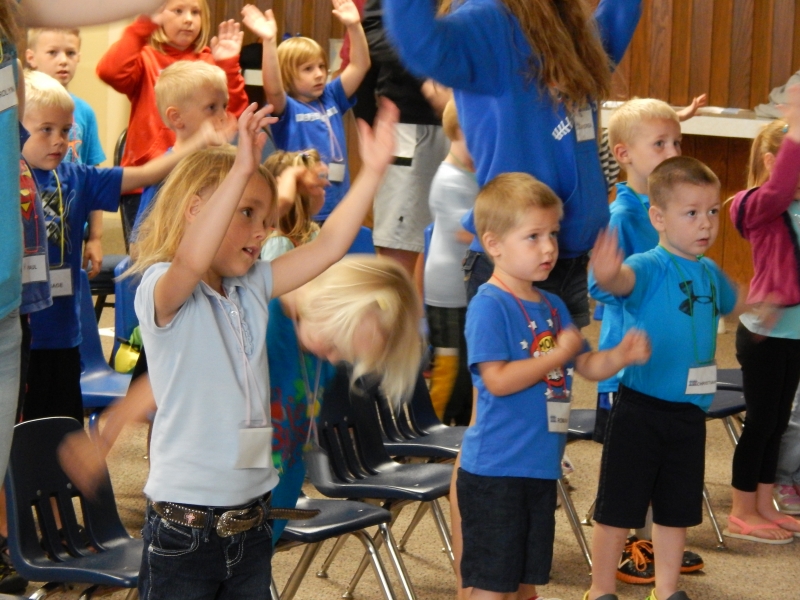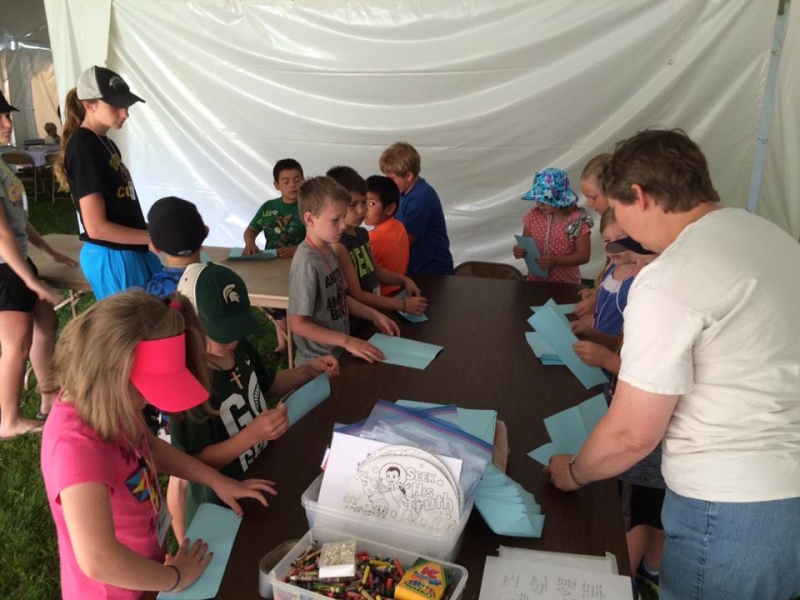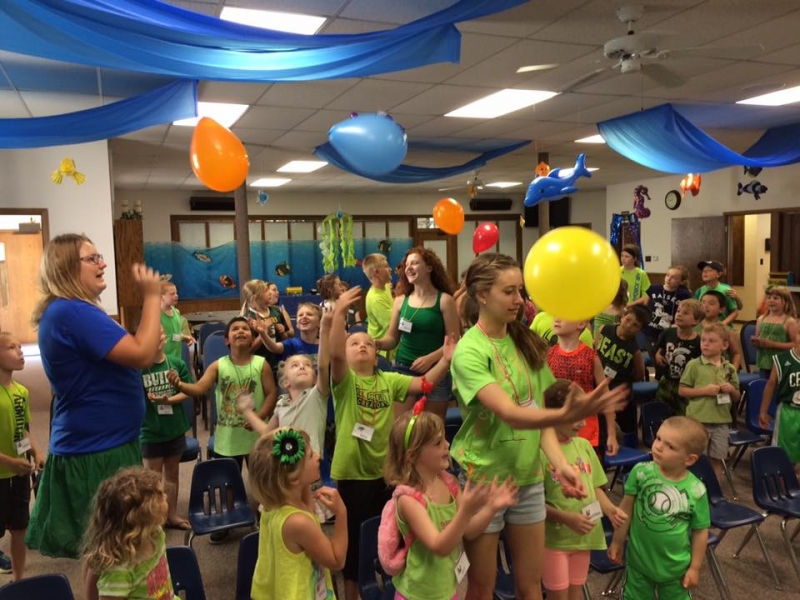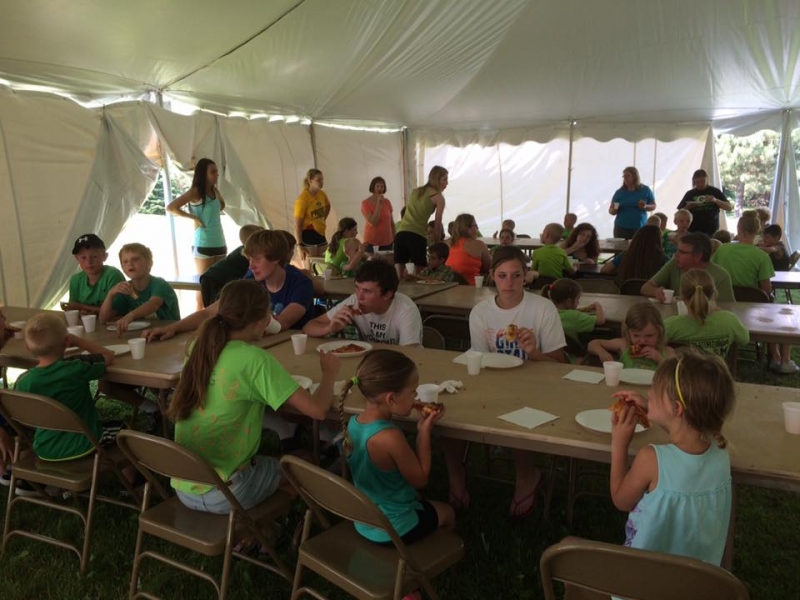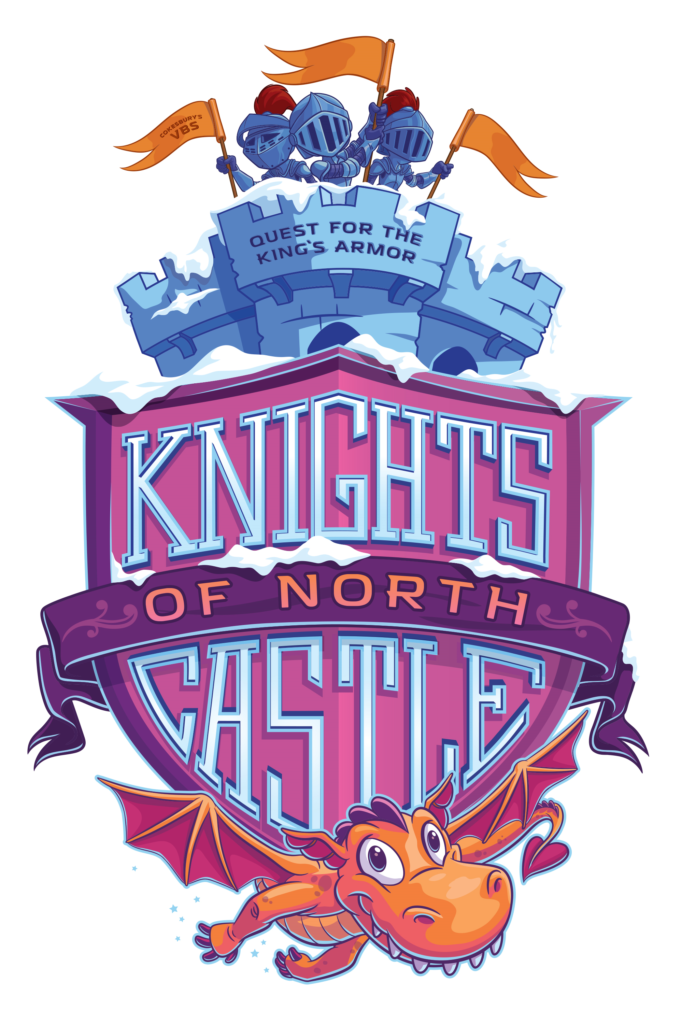 "Be strong in the Lord and in the strength of His power"  — Ephesians 6:10 
We will be visiting the North Castle where we will learn about the armour of God.  
Program is Sunday evening June 13 at 7:00 pm.
If you would like more information about attending our Vacation Bible School contact our Education Director, Nelva Huitink.