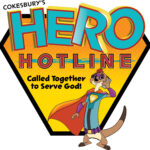 So let's strive for the things that BRING PEACE and the things that BUILD EACH OTHER UP!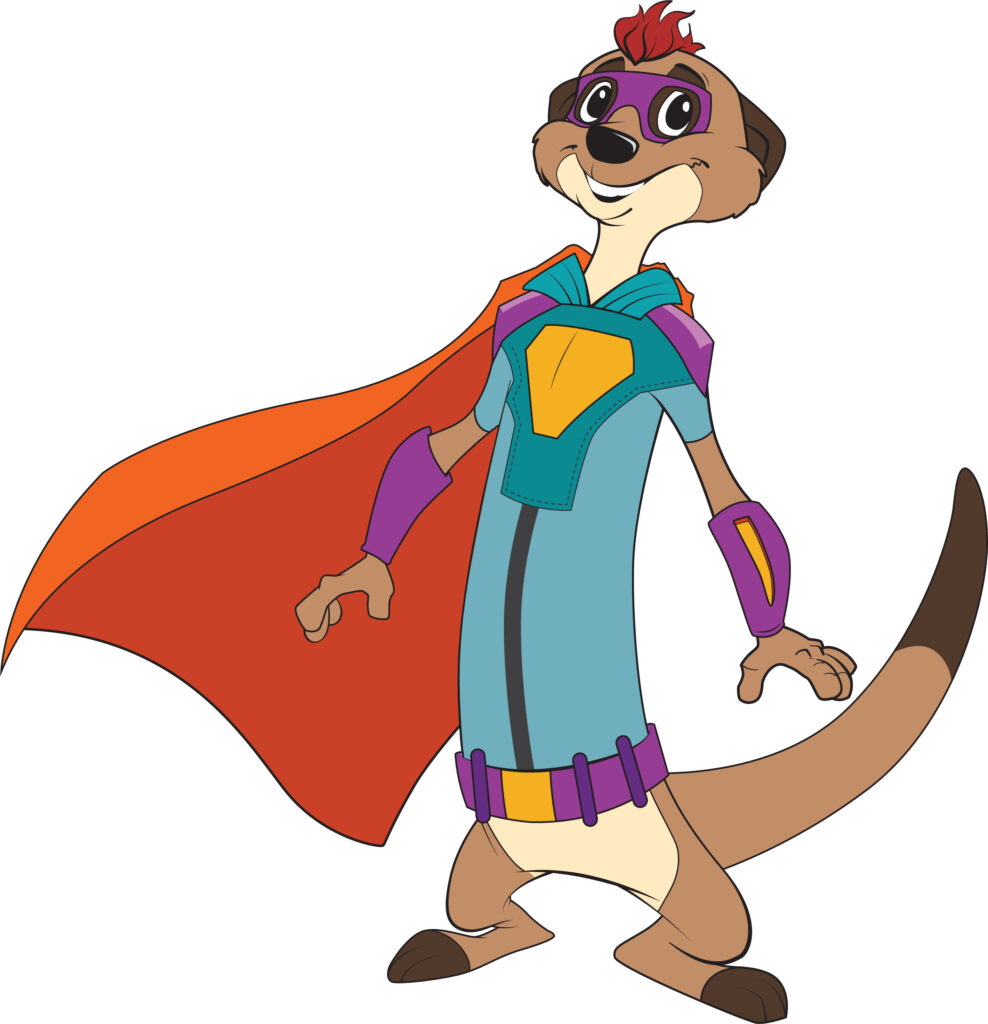 Camp Middleburg Registration
We offer an exciting opportunity in the summer for kids ages 3 1/2 year-old through 5th grade. We have a Vacation Bible school called Camp Middleburg. This takes place the first week of June. We would love to have your kids join in on the fun! If you would like more information about attending our bible school contact our Education Director, Nelva Huitink
June 5-9, 2023 | 9 – 11:30 a.m.  |  Program will be on June 11, 2023
In the depths of a colorful underground cave, is the beating heart of the hero community, the Hero Hotline Headquarters where everyone's gifts are valued and every hero has a role to play. Each day at the Hero Hotline Headquarters, superheroes of all ages and abilities answer the call and join the Professor and veteran hero, Super Meer the Meerkat, to provide expert assistance and solutions to Hero Teams everywhere.