Creating Loving Relationships
We are a member congregation of the Reformed Church in America denomination. Located in Northwest Iowa, serving the community of Middleburg as well as its surrounding areas. As a member of this denomination, we join with other congregations in seeking to love and live like Jesus. We are joined with other member churches in going forward in the coming years with the theme Transformed and Transforming. In carrying out this goal we have 3 clear objectives in our mission statement.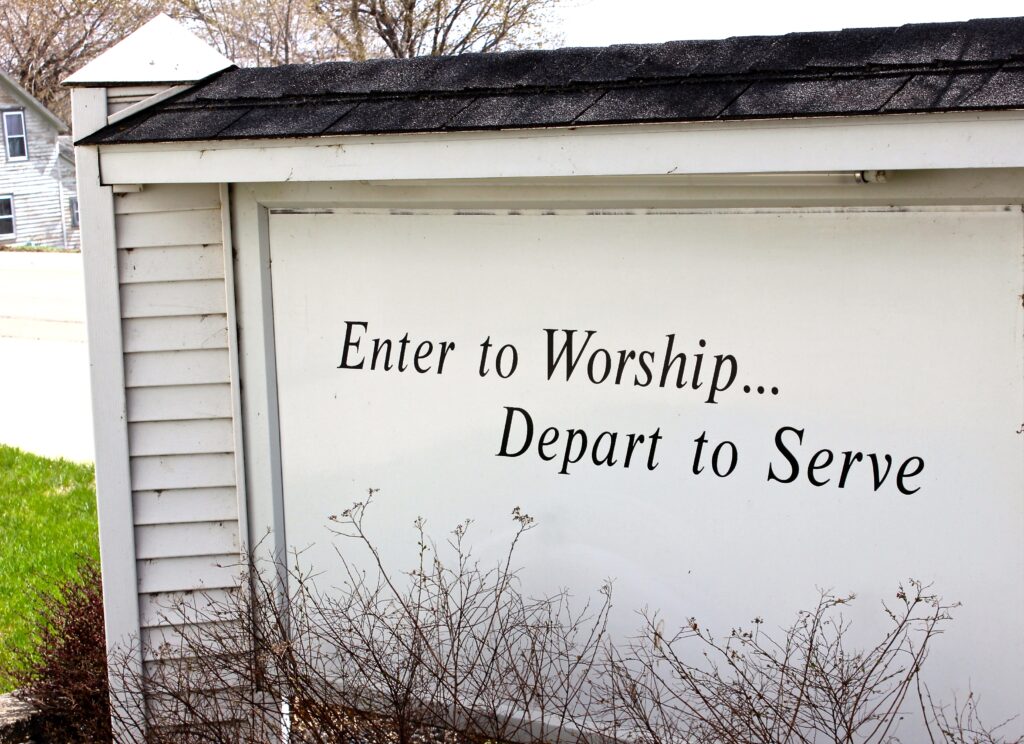 Middleburg Free Grace Reformed Church is called to cultivate transformation in Christ (win), equip emerging leaders of today and tomorrow (train), and engage in Christ's Kingdom mission (send).
A church alive is worth the drive!